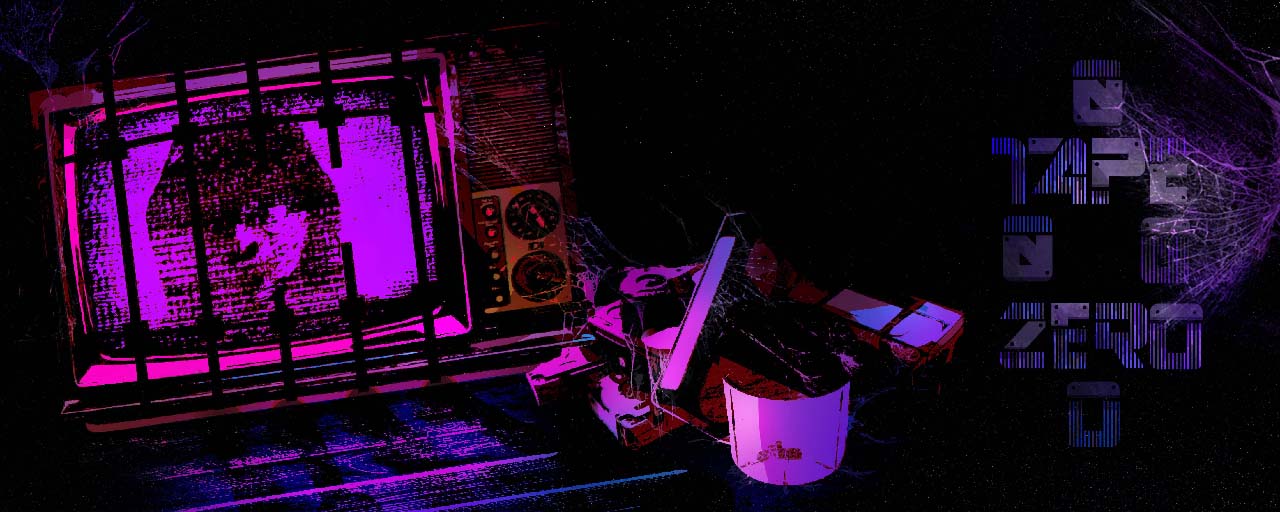 TAPE ZERO
TAPE ZERO, a combination of horror and survival. You play as Brandon, a detective who wakes up in a hospital, with no memory on who he is, or how he got there.
Your role is to survive.
Uncover his story, find out his identity.


"Horror and survival go together perfectly."
– Hardcoregamer


Key features:

Explore a wide variety of maps and locations.
Use your lighter and weapons effectively to fight and escape the monsters.
Fight back using limited resources.
Use light to your advantage to damage the creatures.
Discover secrets and hidden clues.
Uncover the story.
A 6/7 hours long game.
Support us with a vote on steam to get greenlit :http://steamcommunity.com/sharedfiles/filedetails/?id=848653331